Nova Furniture
Is a professional manufacturer of gaming chairs and office chairs
Nova, is well known in the gaming chair industry, as it is considered one of the reliable suppliers regarding the productions' competitive price and excellent quality control. Excellent quality control, this is the same goal on both nova and our clients.
Our leading production

technology
Nova Furniture is located in Anji, Zhejiang province, with 150 employees working in the manufacturing building that is 12000 square meters big.
Regarding the goal of Nova is bringing the clients innovational production, Nova mainly invests on the new designs .At the meanwhile, Nova is also investing on the new technology facilities to level up the products' quality, as well as indicating better management.
Nova's clients consist of different countries, therefore, Nova has a strong advantage to offer big varieties of designs that are qualified to different markets.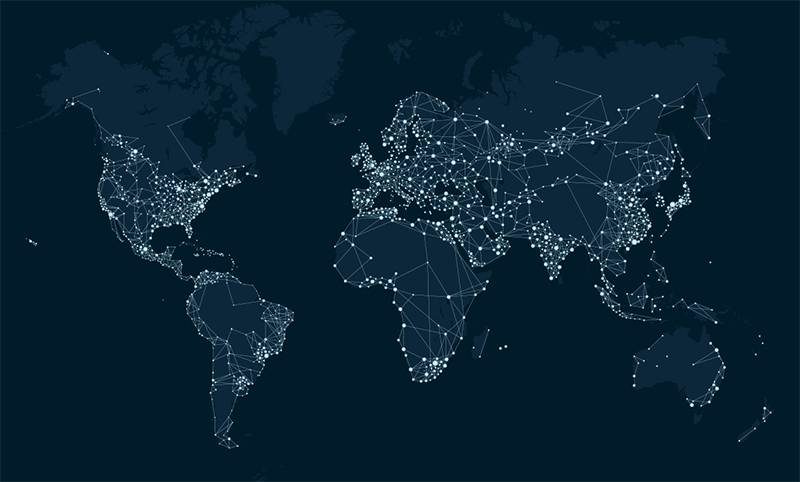 Nova is also caring about the sustainability of the environment,
Any questions? We have the answers.